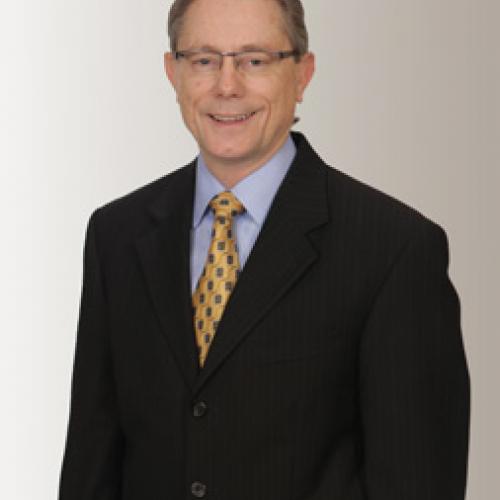 Dr. Davis is Board certified in Gynecology and Obstetrics and performs many outpatient surgery procedures at Skyway Surgery Center including Hysterectomy, Laparoscopic and other procedures. He is a graduate of Loma Linda University School of Medicine with an internship at Sacred Heart Medical Center. He completed his residency at Sacred Heart Medical Center and Tripley Army Medical Center in 1984-1986.
Dr. Davis was among the first group of surgeons trained in laparoscopic hysterectomy and other procedures. He has been performing and perfecting these procedures for more than 20 years, improving outpatient options for his patients.
Dr. Davis's patients and peers awarded him the Patient's Choice Award and Compassionate Doctor Recognition Award in 2008 and 2010. He consistently rates high on patient satisfaction scores with 4 out of rating from patient health scores.
Dr. Davis has been an active medical staff member, board member and surgeon of Skyway Surgery Center since 2004. He enjoys spending time with his wife and 4 children and serving his community.