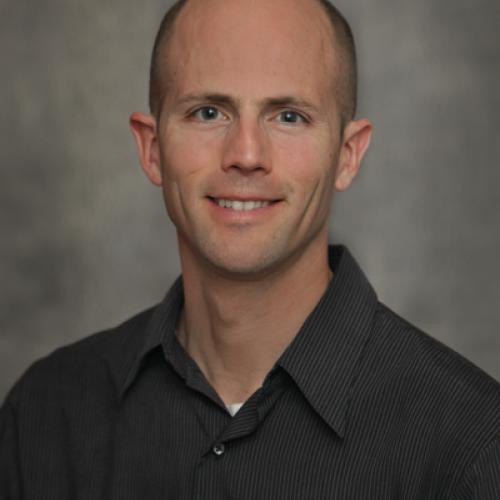 Specialty

Ear, Nose & Throat
Dr. Thomas Stewart graduated from Walla Walla College in 2001with a Bachelor of Arts in Spanish, magna cum laude. He earned his M.D. from Loma Linda University School of Medicine in 2005. Dr. Stewart then completed his ENT residency in 2010 from Loma Linda University. During his training, he achieved many honors to include "Heuristic Methods in Medicine with Distinction" in 2002. During his professional career, Dr. Lacey has given numerous lectures and has published a few articles.
Dr. Stewart has a long history of community service to include volunteering as a student physician in an El Salvadorean community medical clinic for 9 months, surgical assistant for 2 months with a Canvasback Missions Otolaryngology team to Micronesia, Big Brothers for Norton Neighborhood Community Outreach Project, volunteer student physician in a medical clinic in Ensenada, Mexico and group leader for 2 week Otolaryngology medical/surgical outreach to Ebeye, Marshall Islands. He has belonged to numerous professional organizations to include: American Medical Association, American Academy of Otolaryngology and Resident Member of the American Rhinologic Society. . Dr. Stewart is fluent in English and Spanish and is a private pilot. He enjoys scuba/underwater videography and automotive restoration.