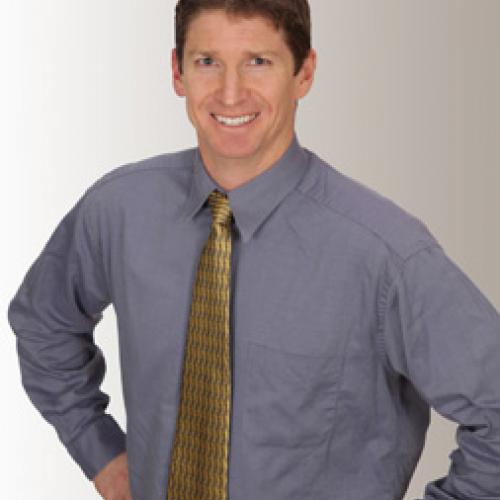 Dr. Erik Roos attended University of California, Berkeley where he earned a Bachelor of Science in Resource Economics in 1992. He then studied dentistry at Creighton University in Omaha, Nebraska and graduated with a D.D.S in 1998. Dr. Roos then completed his Pediatric Dental Residency in 2000 at the University of Texas Health and Science Center in San Antonio.
As a pediatric dentist, Dr. Roos's goal is to not only treat dental disease, but also to educate his patients about the importance of good oral health. Growth and developmental problems, nutritional considerations, trauma prevention, infant oral health, and fluoride supplementation are just some of the issues that a pediatric dentist addresses frequently.
He routinely sees patients starting at the age of 1 all the way through the teenage years. Dr. Roos believes it is a privilege to live and work in a community filled with excellent health care professionals willing to assist him to provide the best care possible to all our children.
He enjoys spending time with his wife Stephanie and their two sons going camping, playing sports, and going on secret agent adventures!
Dr. Roos is board certified in Pediatric Dentistry.