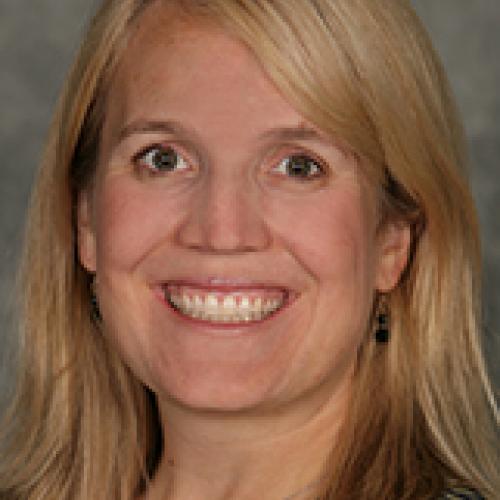 Dr. Ann Tornabene attended University of California, Davis where she earned a Bachelor of Science in Botany and minor in Spanish in 1996. She then earned her teaching credential from University of Notre Dame de Namur in Belmont, California in 2000. That same year she earned her D.D.S. from University of the Pacific, Dugoni School of Dentistry in San Francisco. Dr. Tornabene then completed her Pediatric Dental Residency in University of California, San Francisco in 2006. She also earned a Masters Degree in Oral and Craniofacial Science from the University of California, San Francisco in 2006.
Dr. Tornabene loves being a pediatric dentist! While teaching high school for four years prior to dental school, she realized that she wanted a career with children. In dental school, she discovered pediatric dentistry and it is a perfect combination for her. Her goal is to provide a warm, fun and effective dental home for local families. Dr. Tornabene is well trained to treat infants and children as well as patients with growth and developmental problems, trauma and minor orthodontic interventions. Her goal is for children to enjoy going to the dentist!
Dr. Tornabene is happily married to her husband Eric Barnes, a local oral surgeon. They have resided in Chico since 2007. They have three children: Elia, Joshua and Weston. As a family, they enjoy the outdoors through white water rafting, camping, hiking, biking, swimming and cooking as a family.
Dr. Tornabene is board certified in Pediatric Dentistry.